Re: Defecte Marantz CD10 CS
Geplaatst: 07 dec 2018, 20:32
Nu de speler goed loopt , eens naar het Tricord klokje gekeken...
Wat zegt de Tricord zelf over het inbouwen
"Connecting Clock power from within a CD player.
Power is fed to the Clock 2/4 board via the Red/Black twisted pair: RED = +Ve - BLACK = oV (GND)"

1) Connect the +Ve (Red twisted wire) of the Clock 2/4 to a DC supply between +9 and +20 volts dc. Most CD players use 7812 and/ or 7815 three pin voltage regulator I/C's for their positive analogue power supplies. Try not to connect the Clock 2/4 to these regulators as you will add clock noise to the analogue stages and impair performance.
natuurlijk de Doe Het Zelfer heeft hem hier aangesloten op de analoge voedingspanning dat naar de opamps gaat.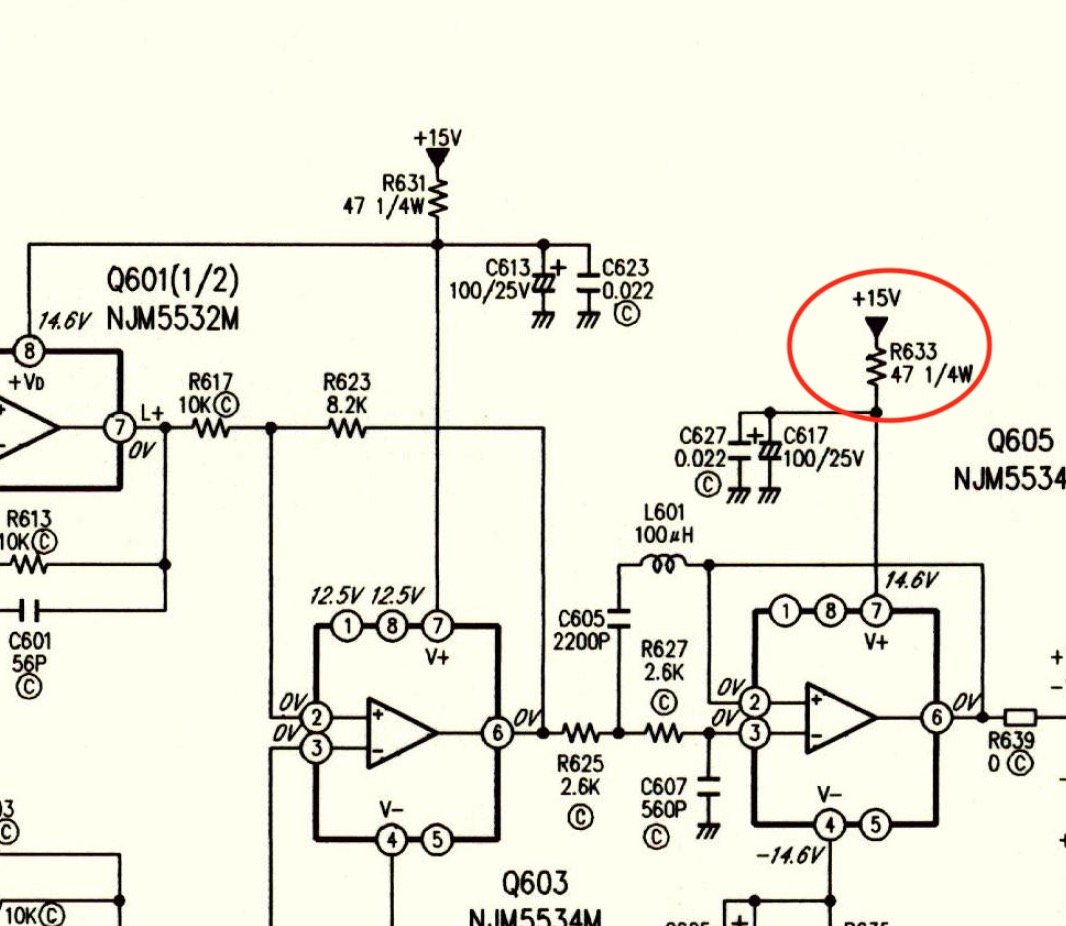 Tricord bedoelt hier

The digital supplies in most CD players are fed from a 5 volt regulator – normally a 7805. The input side i.e. pin 1 (with the text on the regulator facing towards you, lead-wires facing down, pin 1 is on the left) is usually several volts higher than 5V and is the ideal place to put the red twisted wire.
De 5 volt wordt gemaakt met eigen trafowikkelling.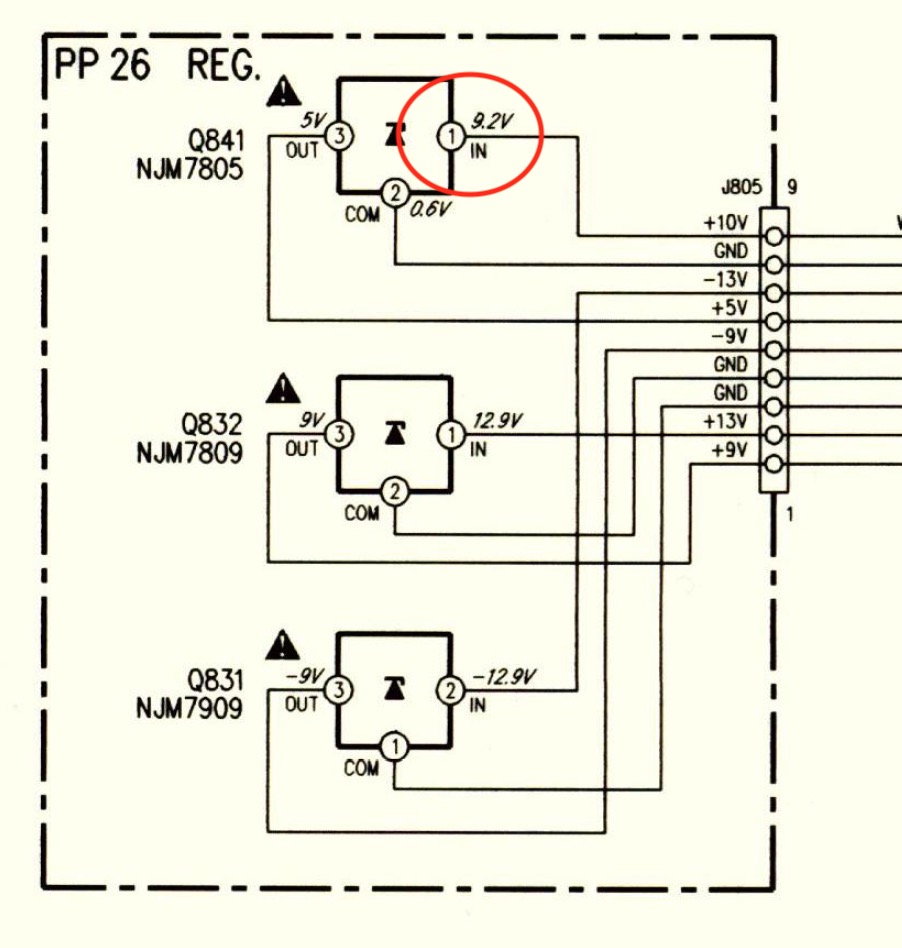 .
Inmiddels aangepast en nu struikel ik over de muziekkanten...Wat een enorme 3d-soundstage